In the 1960s members of other congregations of the Christian Church (Disciples of Christ) in the Lynchburg area saw that the city was moving south into Campbell County. The decision was made to establish a new congregation in the Timberlake area.
Pastor-Developer John W. Johnson founded Timberlake Christian Church in 1968. Originally, the church met in Brookville High School. Land was purchased and in 1973 the first building was constructed. An addition/renovation in 1997 doubled our space and allowed us to host many more community events as well as weddings and receptions.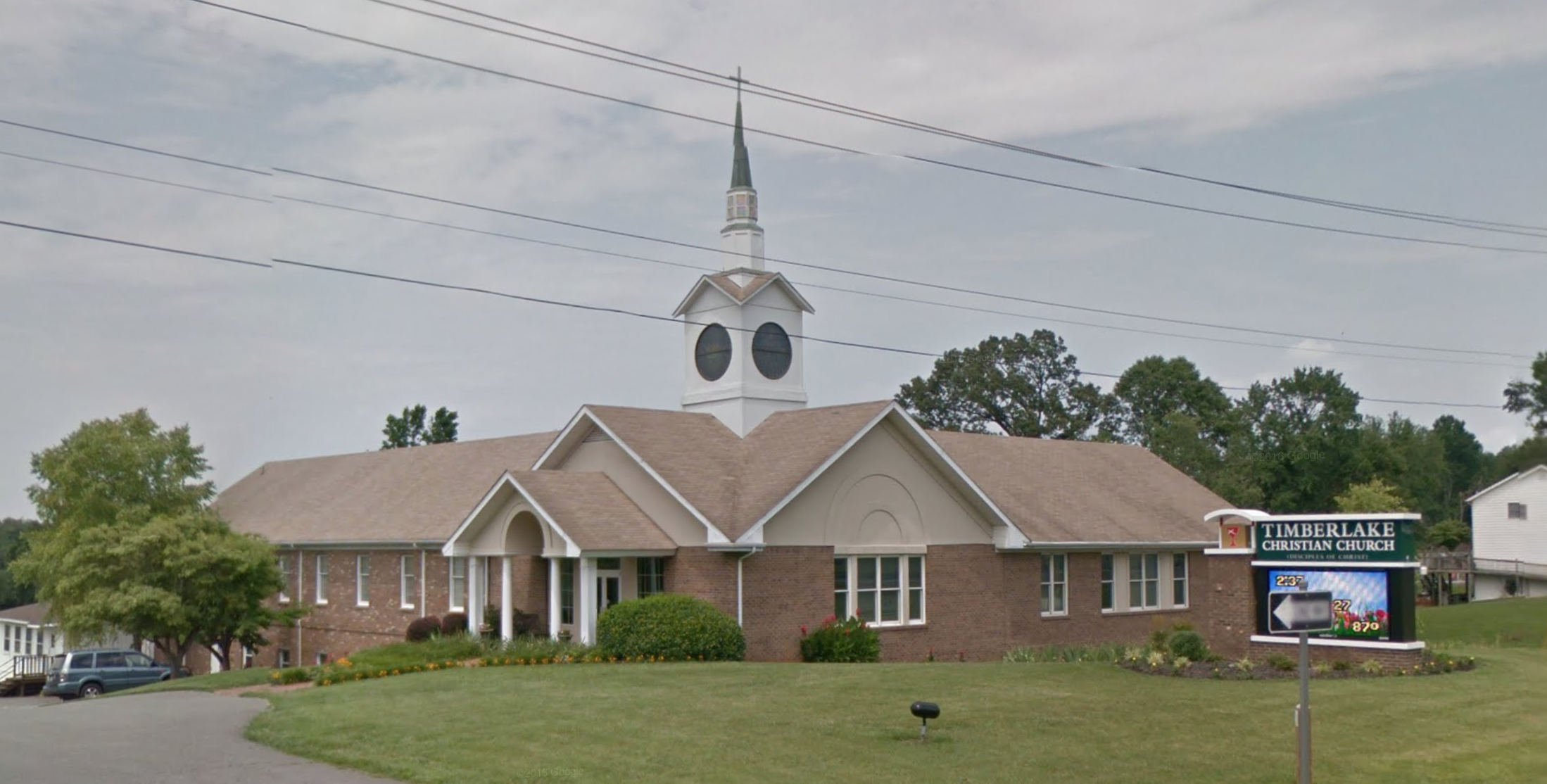 Since the founding of the church in 1968, TCC has been lucky to be served by 2 senior ministers (John W. Johnson, founding pastor and Robert E. Mooty, current senior minister), as well as several associate ministers and music directors. Please visit our staff page, as well as all our other pages to learn more about the programs and mission opportunities we offer at TCC!