If you have seen or heard the latest announcement from Governor Northam you may have questions about how this pertains to churches. Here is what we have heard from the Governor's office:
CHURCHES AND THEIR WORSHIP SERVICES HAVE THEIR OWN GUIDELINES AND ARE NOT AFFECTED BY THE LATEST NORTHAM ANNOUNCEMENT.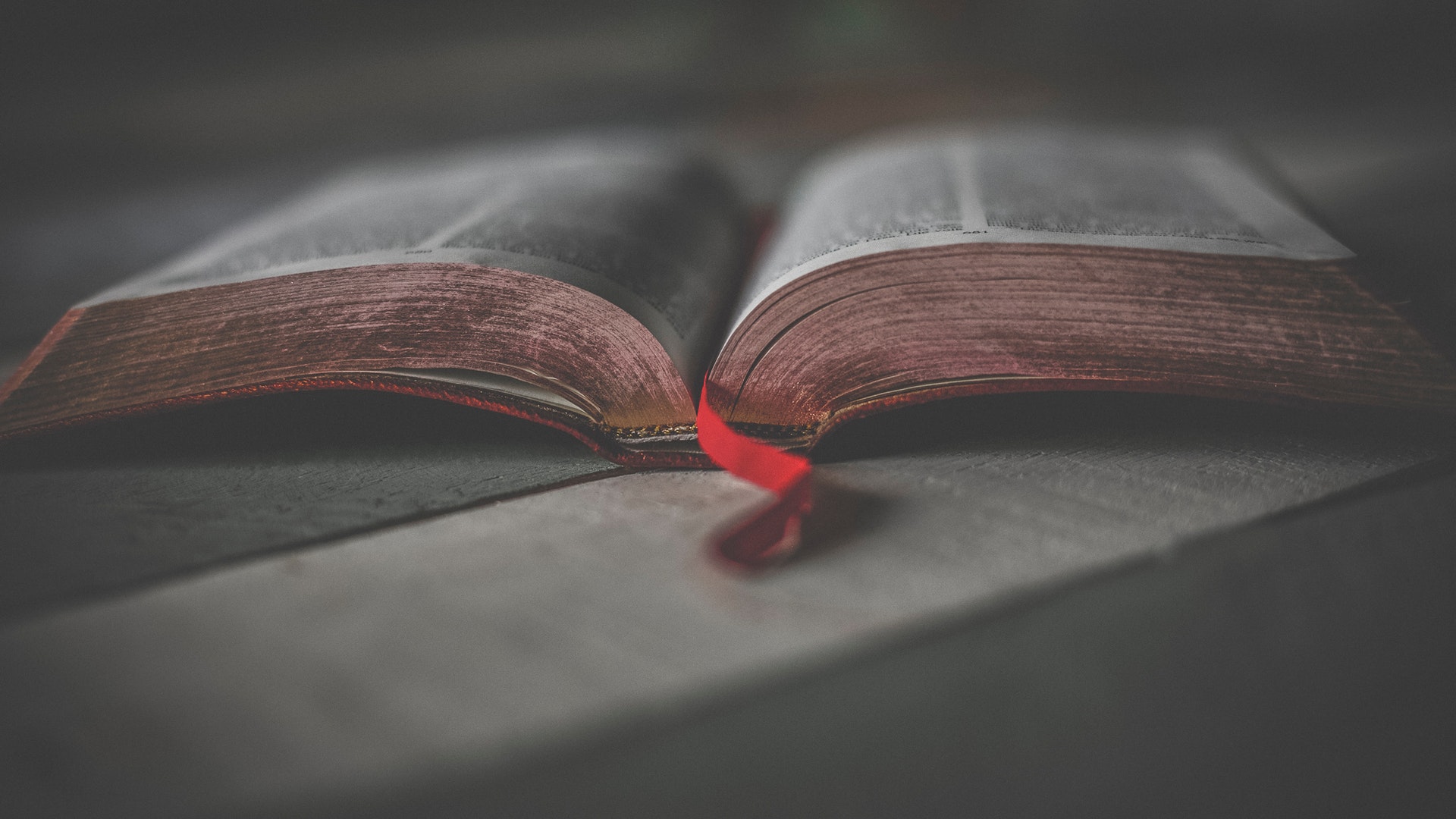 Check back daily for a new Devotional!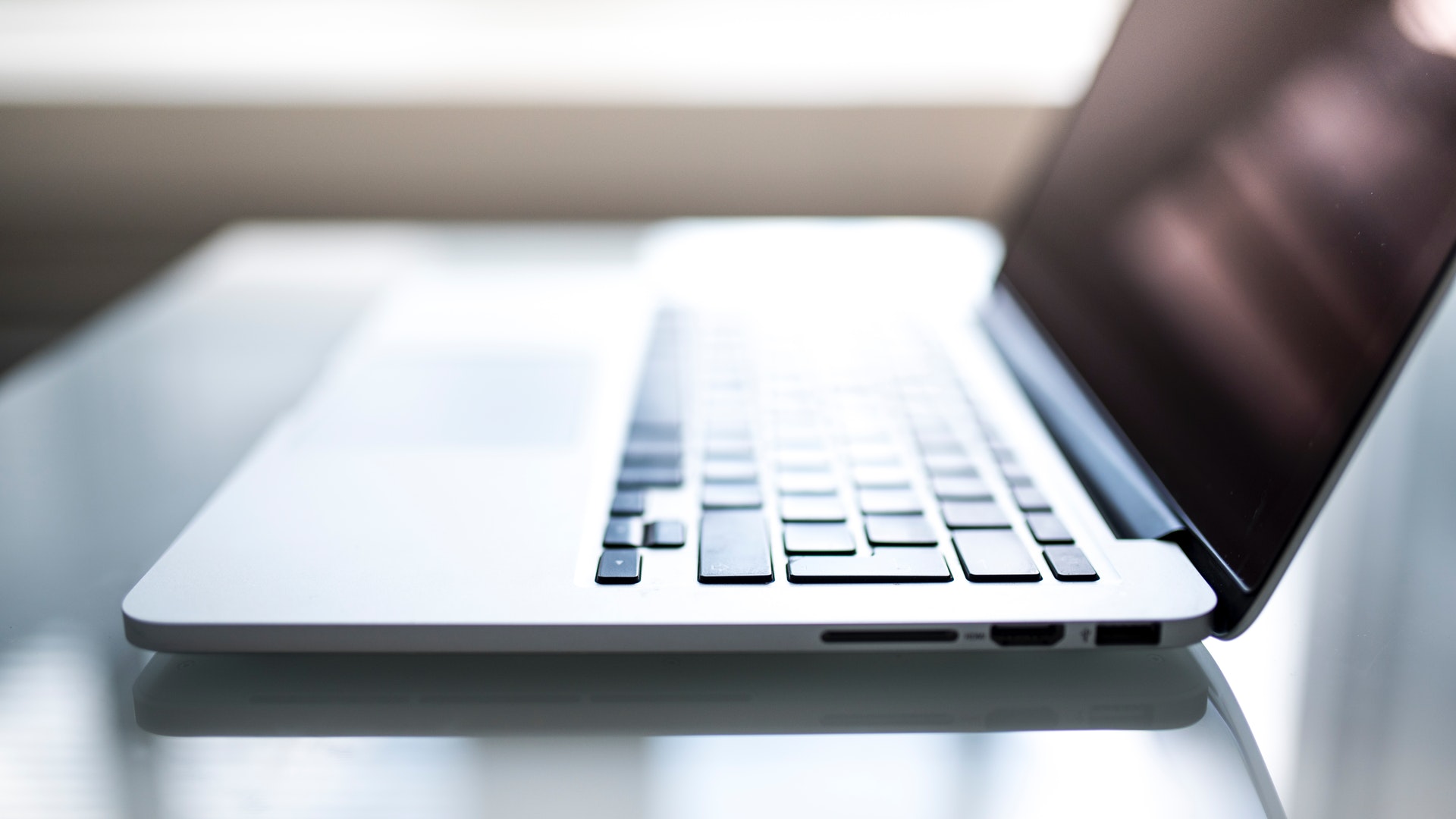 Click below for this months Newsletter!
Click the button below and like us on Facebook to view all our live services!