Rev. Ben Moore began serving as our Senior Minister on May 16, 2021. He is a native of Salem, VA who grew up at Westhampton Christian Church (Disciples of Christ) in Roanoke, VA. He is married to Tammy and daddy to Oliver. 
Ben is passionate about caring for the pastoral needs of all age groups, preaching the Good News of Jesus Christ, connecting with people and connecting people with each other, and helping cultivate a deeper understanding of the person of Jesus Christ and deeper connections with Holy Spirit. He uses creativity and imagination to open up possibilities in learning, connection, worship, and outreach work.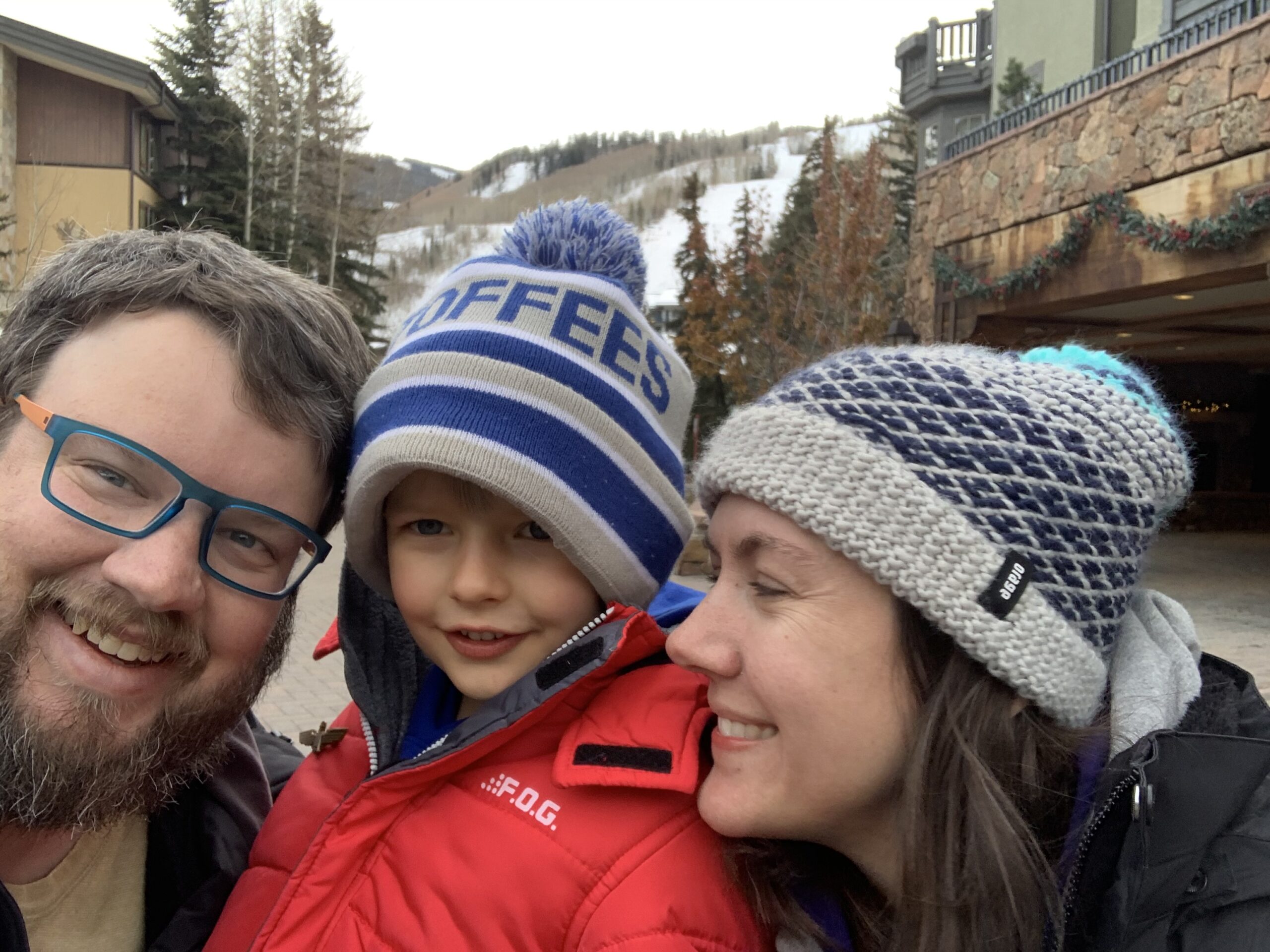 He, Tammy, and Oliver enjoy playing outdoors, traveling (pre-COVID), reading together, golf, and making things. Ben is a chess player, soccer fan (particularly Everton FC), gardener (or at least learning it), and a believer that the world can be a better place!