SUNDAY: 11:00AM starting March 28th, 2021
In Case of Inclement Weather Worship will be in the parking lot on 87.7 FM.
20261 Lynchburg Hwy, Lynchburg, VA 24502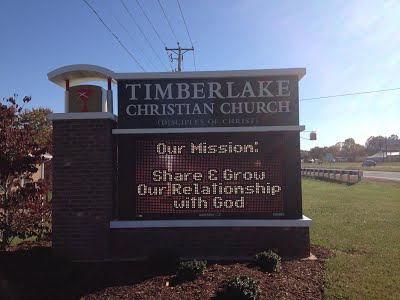 What are our COVID-19 procedures?
Please maintain at least 6 feet distance from anyone you didn't travel to the service with.

We are requiring masks, even for outdoor worship. We will have them available if you need one.

Following CDC guidelines.

We are encouraging all attenders to bring their own communion and chairs.
How long do services last?
Worship will be about an hour long. We will have music, communion, a children's moment, time for prayers, and a sermon. 
What should I wear?
It's easy – wear whatever makes you feel comfortable! As a multi-generational church, you'll see everything from skinny jeans to skinny ties and everything in between. We look forward to meeting you!
What we have for kids?
While we are worshipping outside, we know kids are going to be kids. To maintain safety during this time we will not provide separate activities for kids. Our worship will be kid friendly and we encourage kids to enjoy themselves while not getting too close to other worshippers.
Where exactly are we worshipping?
We are worshipping at the pavilion behind the church. Follow the parking lot around the church and the pavilion is found at the Northeast corner. You are also welcome to worship from the parking lot on 88.1 FM.