SUNDAY: 9 AM The Mix (Music, Interaction, Christ)
11 AM Traditional Worship
20261 Lynchburg Hwy, Lynchburg, VA 24502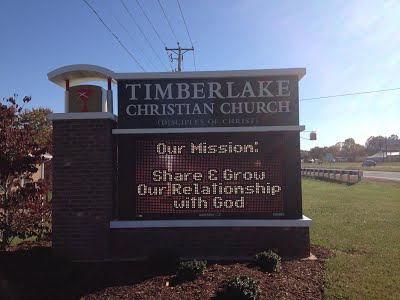 What are our COVID-19 procedures?
Masks are required for those unvaccinated.

Masks are encouraged for all, particularly while singing.

Following CDC guidelines.

Windows and doors are open for ventilation. 
How long do services last?
Each service lasts about 1 hour. The Mix includes upbeat worship, a time of interaction, prayer, a sermon, and communion (you're invited to bring your own bread and drink but options will also be provided.)
The Traditional Worship includes hymns, responsive readings, special music, prayers, a sermon, and communion.
What should I wear?
It's easy – wear whatever makes you feel comfortable! As a multi-generational church, you'll see everything from skinny jeans to skinny ties and everything in between. We look forward to meeting you!
What we have for kids?
During The Mix we have an interactive program for kids in the education wing. Children are dropped off at the beginning of the service in their room and picked up at the end. The curriculum tells the same story for 7 weeks through art, storytelling/drama, cooking, games, spiritual practices, missions, and science.
Where exactly are we worshipping?
The Mix happens in the fellowship hall, straight ahead from out main entrance.
The Traditional Service is in the Sanctuary, to the left after entering the main entrance.