Worship and Children's Sunday School: 10:00AM
20261 Lynchburg Hwy, Lynchburg, VA 24502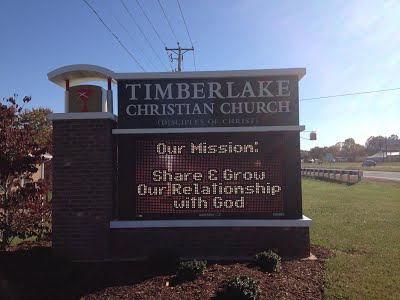 What are our COVID-19 procedures?
Masks are required

Following CDC guidelines.

Worship is taking place outdoors while case counts are high. 
How long do services last?
Each service lasts about 1 hour. The Mix includes upbeat worship, a time of interaction, prayer, a sermon, and communion (you're invited to bring your own bread and drink but options will also be provided.)
The Traditional Worship includes hymns, responsive readings, special music, prayers, a sermon, and communion.
What should I wear?
It's easy – wear whatever makes you feel comfortable! As a multi-generational church, you'll see everything from skinny jeans to skinny ties and everything in between. We look forward to meeting you!
What we have for kids?
We will continue to have a program for children while we meet outside. Children will do their lesson at the Picnic Pavilion behind the church during our worship service. The curriculum tells the same story for 7 weeks through art, storytelling/drama, cooking, games, spiritual practices, missions, and science.
Where exactly are we worshipping?
Our worship service will be held outside in the parking lot behind the church building until COVID cases return to a safer level. 
Parking
Please park in the parking lot on the west (entrance) side of the building. You can walk around the building to join for worship. For those who need to stay in their cars we will have spots reserved in the back parking lot.
The address of our campus is 20261 Lynchburg Hwy, Lynchburg, VA 24502